The Ottomin Group is a Sydney-based, private and independent investment firm established by Richard Kovacs in 1999.
The Ottomin Group primarily focusses on managing a global portfolio of investments across multiple asset classes, as well as providing resource sector, private equity and debt financing. The Group aims to generate superior, risk-adjusted investment returns, which underwrite donations into the community via our philanthropic channel, the Ottomin Foundation. Through the Foundation, the Group aims to provide support to disadvantaged and disabled children and adolescents, women at-risk, and heritage and environmental conservation endeavours.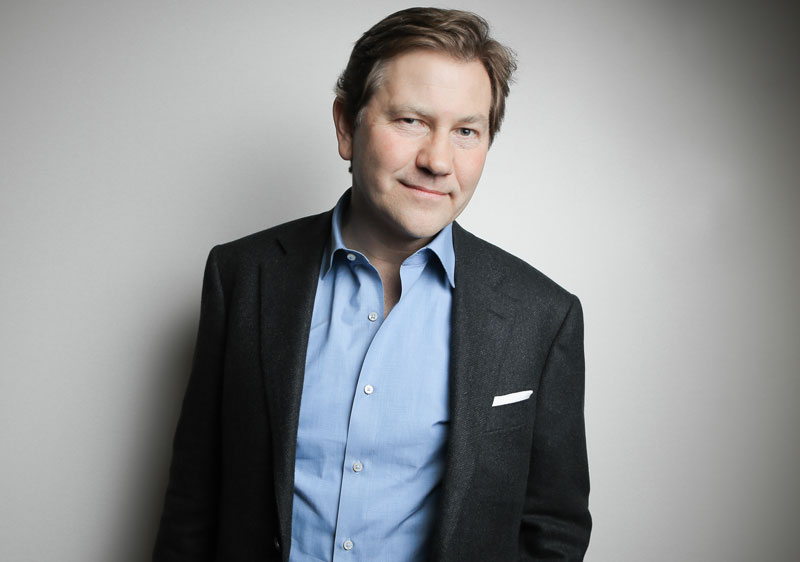 Richard Kovacs is an investment professional with over thirty years' experience in financial markets.
Founder & Principal
Richard is the Founder and Principal of the Ottomin Group. Through his role as Chairman and Chief Executive Officer, Richard oversees all activities of the Group. He is also an active philanthropist, and is the Chairman of the Ottomin Foundation and the Sydney Zoo Foundation.
Seasoned Investment Banker
Prior to establishing the Group, Richard held senior roles with various leading European investment banks in Australia and internationally. Richard has extensive knowledge of the natural resources sector, specifically in the management of precious metal royalties.
Richard is supported by a team of highly experienced professionals, who have deep sector knowledge of the areas represented by the Group's investment strategy.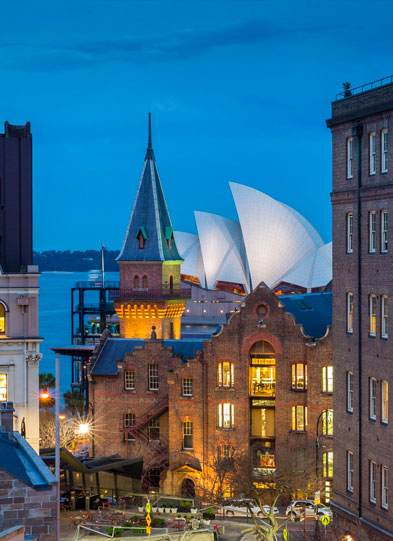 The Ottomin Group actively manages a global multi-asset class portfolio of investments, comprising fixed income, foreign exchange, property, infrastructure, private debt, private equity, global equities, venture capital and natural resources. This is achieved through specialist managers and direct investments.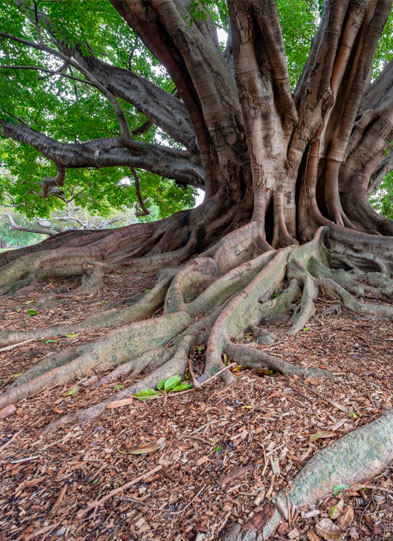 The Foundation aims to build long-term relationships with each of its charitable partners and develop active engagement with those whom we support. The Foundation is committed to a number of areas, covering youth, women at-risk and conservation endeavours.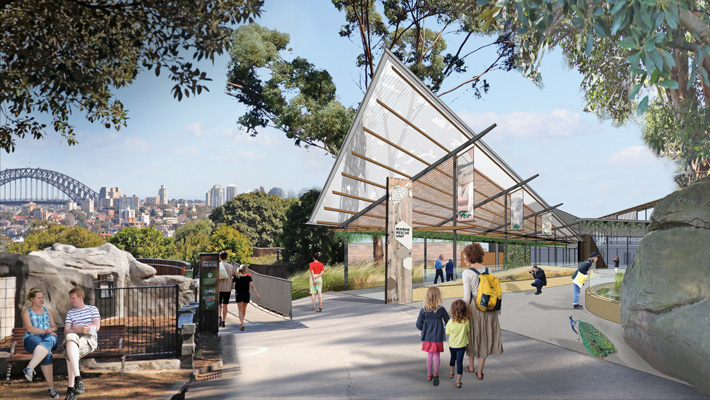 The Ottomin Foundation is delighted to announce its commitment of $1 million to the Taronga…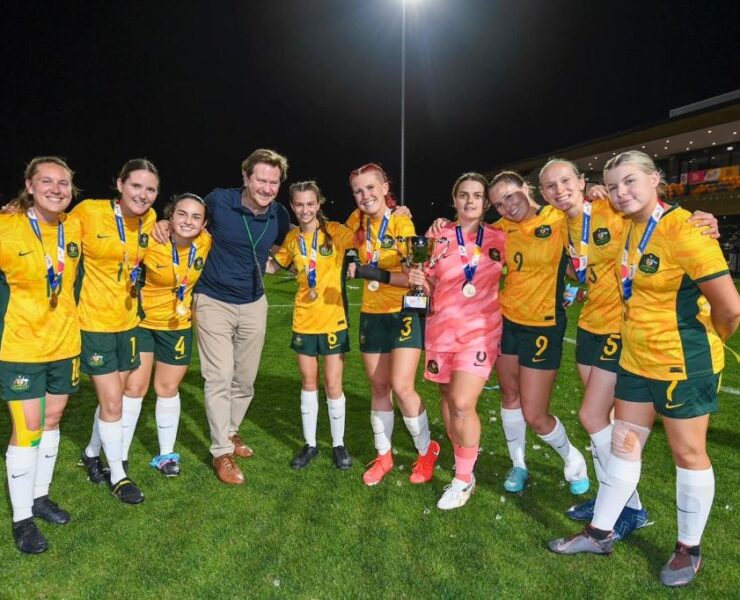 The campaigns of the CommBank Pararoos and ParaMatildas in the International Federation of Cerebral Palsy…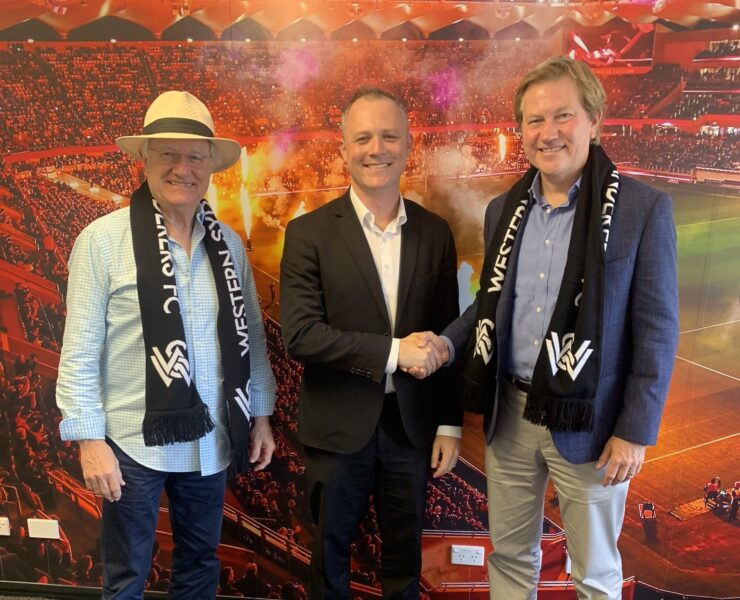 The Ottomin Foundation is thrilled to announce it has entered into a three-year funding partnership…
Read More News