The Ottomin Foundation is a private philanthropic organisation established by Richard and Jennie Kovacs in 2010.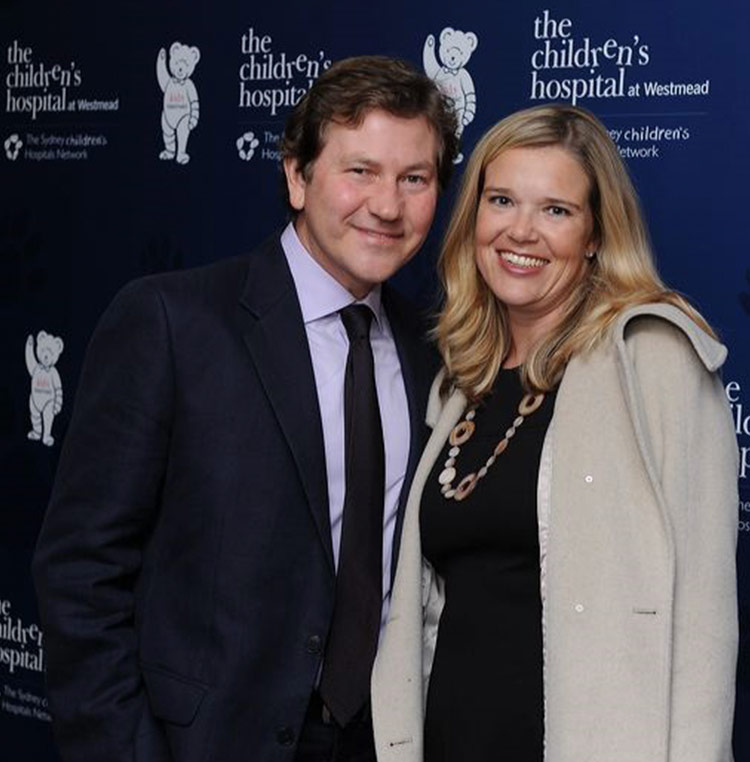 The Foundation aims to build long-term relationships with each of its charitable partners and develop active engagement with those whom we support. The Foundation is committed to the following areas:
Providing support to socially and physically disadvantaged children and adolescents.
Supporting women and families suffering from mental health issues and domestic violence.
Supporting wildlife projects to protect critically endangered animals and their habitats as well as environmental conservation programs.
Supporting the construction of innovation and science education facilities to encourage students to pursue STEM subjects and science careers.
The charitable organisations in which we partner deliver a broad range of initiatives to support the community in which we live. A number of our current charitable partners are listed below.
Past charities in which the Ottomin Foundation has supported include Stewart House, Westmead ChIPs, the Starlight Foundation, the Salvation Army and the Thoracic Society of Australia and New Zealand.