Richard Kovacs is an investment professional with over thirty years' experience in financial markets.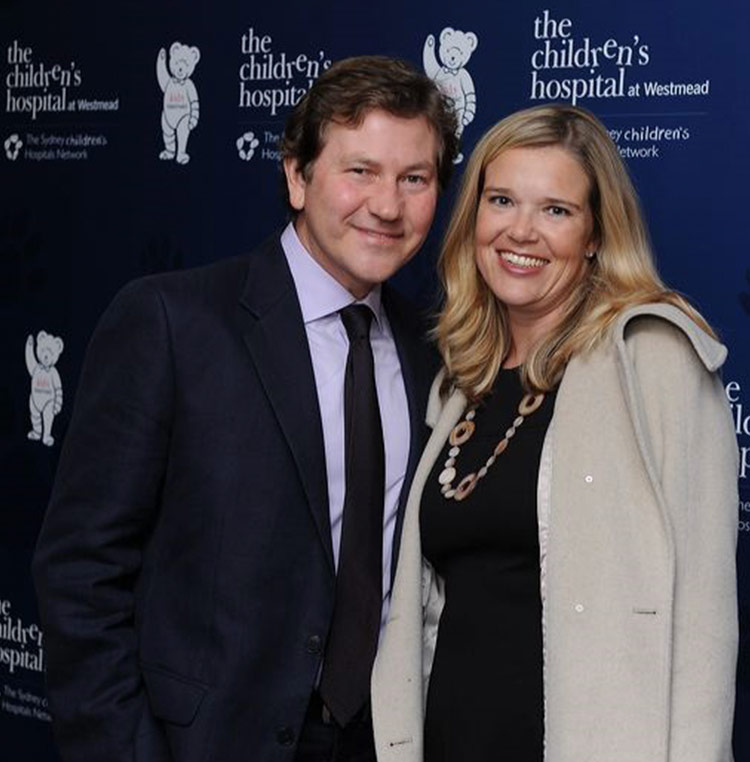 Richard is the Founder and Principal of the Ottomin Group. Through his role as Chairman and Chief Executive Officer, Richard oversees all activities of the Group. He is also an active philanthropist, and is the Chairman of the Ottomin Foundation and the Sydney Zoo Foundation.
Prior to establishing the Group, Richard held senior roles with various leading European investment banks in Australia and internationally. Richard has extensive knowledge of the natural resources sector, specifically in the management of precious metal royalties.
Richard is supported by a team of highly experienced professionals, who have deep sector knowledge of the areas represented by the Group's investment strategy.